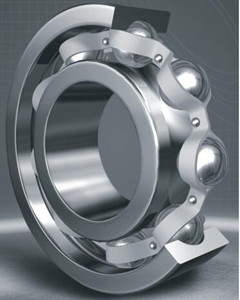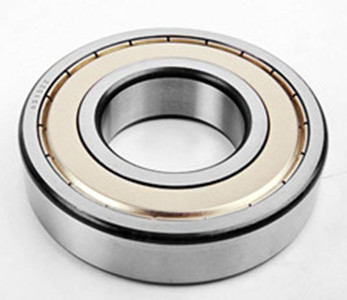 Deep groove ball bearings are used in a wide variety of applications. They are relatively simple in design, non-separable, capable of operating at high speeds. These bearing are suitable for radial loads, or a combination of thrust and radial loads. They require little attention or maintenance in service provided the customer selects the appropriate bearing specifications for his or her application. These characteristics coupled with a price advantage make deep groove ball bearings the most popular of all rolling bearings.
Deep groove ball bearings are used for gear box, instrument and meter, motor, household appliances, internal combustion engine, transport vehicles, agricultural machinery, construction machinery, engineering machinery, roller skates, yo yo,etc.
Deep groove ball bearing type code 6, code 4 double row deep groove ball bearing.
Deep groove ball bearing includes open type (6000) , rubber seals type (6000-2RS) and iron cover type(6000-2ZZ) . Welcome to inquire. info@bohembearing.com

Products list as belows,