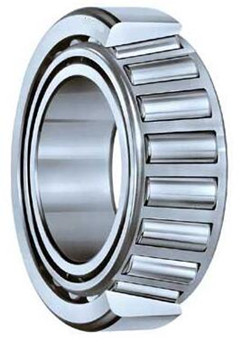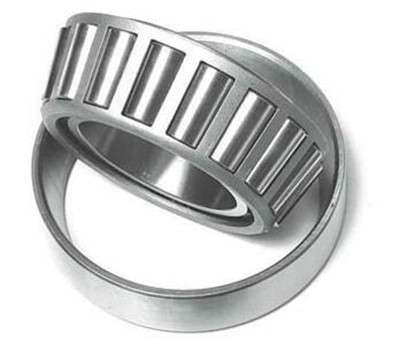 Taper roller bearings have tapered inner and outer ring raceways between which tapered rollers are arranged. Their design makes taper roller bearings particularly suitable for the accommodation of combined (radial and axial) loads. Taper roller bearings are generally of separable design ; for example, the inner ring with roller and cage assembly forms a unit which can be mounted separately from the outer ring. Taper roller bearing are offered any many arrangements from the most prevalent single row to more complex assemblies using double cups and spacers.
Tapered Roller Bearings type:
1. Four Row Tapered Roller Bearings
2. Two Row Tapered Roller Bearings
Applications include: general industrial & automotive applications, vehicle front wheels, differential & pinion configurations, conveyor rolls, machine tool spindles, trailer wheels, industrial equipment configurations, power transmission, heavy industries, heavy-duty gear drives, sheaves, crane sheaves, gear reduction units, calendar rolls, industrial machinery, various speed rolling mills.
Tapered roller bearings have thousands of models, it is difficult to show all of them. If there is a need, welcome to inquire. info@bohembearing.com
Part of products list as belows,