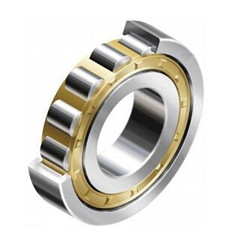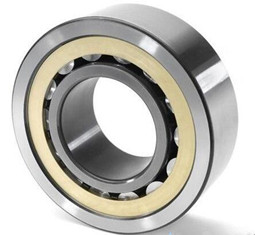 Cylindrical roller bearings are offered in a wide variety of types and sizes. The cylindrical roller bearing has rollers which are cylindrical in shape. This provides a modified line contact with the cylindrical inner and outer ring raceways, while the rollers are guided by ground ribs on either the inner or outer ring. This bearing is available in single or double rows and is also available in high precision tolerances typically used in machine tool spindles.
Cylindrical Roller Bearings type:
1. NU style single row
2. N Style single row
3. NJ style single row
4. NF style single row
5. NH style single row
6. NUP style single row
7. Double row styles (NN, NNU)
8. S-Type
9. Continuous Caster Roller Bearings
10. Four Row Cylindrical Roller Bearings
Applications include: pumps, compressors, gear boxes, centrifuges, aggregate processing, transmissions, gear drives, rolling mills, machine tools, cement crushers, conveyor drives; gear reducers, and spherical pillow blocks.
Welcome to inquire. info@bohembearing.com

Products list as belows,