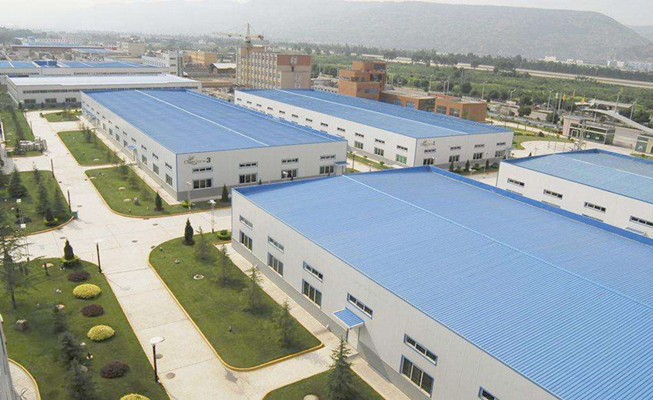 Shanghai Bohem Bearing Machinery Co., Ltd.
Shanghai Bohem Bearing Machinery Co., Ltd. is a professional bearing, valve and seal manufacturer company. We provide various kinds of bearings, valve, seal and related products and services for our customers. For decades, we are committed to the needs and expectations of our customers. Thus we are able to supply various kinds of brand-named bearings and also do OEM/ ODM business.
Based on our strategic plan for a long-term development, we have launched our cooperation with TIMKEN, NSK, IKO, NTN, KOYO, ABBA bearings and NQK seals etc.
The quality management system of Bohem Bearing is registered to ISO 9001:2000. We take pride in our quality management system and the resulting quality in our products and services. We have exported to thousands of projects to USA, UK, Canada, Russia, Korea, Japan, Germany, Brazil ... etc.
We are continually seeking and striving for improved customer satisfaction. Bohem Bearing continues to promote a positive and motivational environment for its employees and all those involved with our diversified metal business.